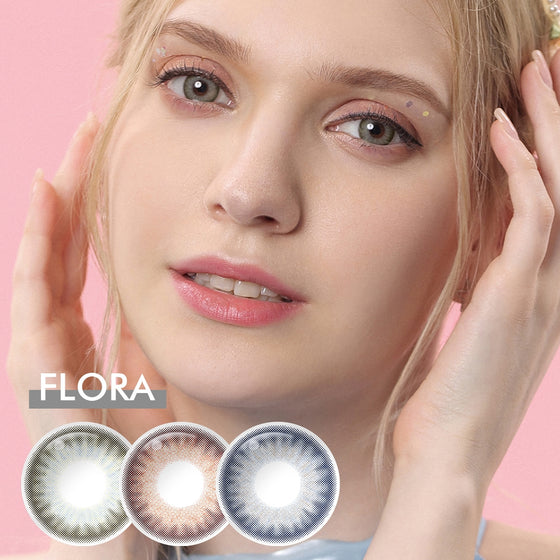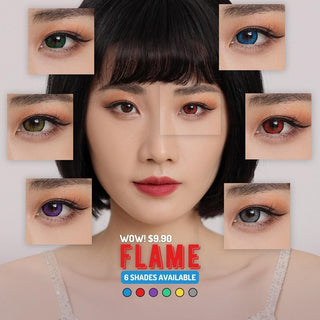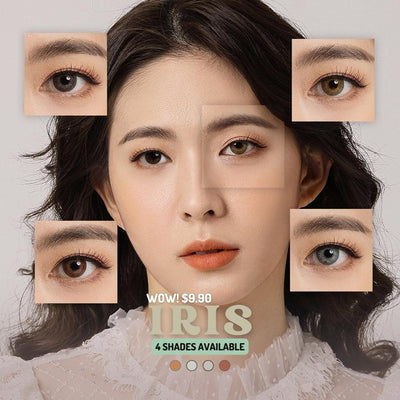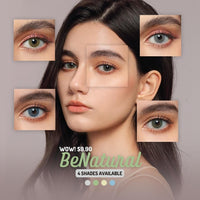 Budget Contacts
WOW! $9.90
Explore 70+ unique & vibrant styles of natural contacts for just $9.90 / pair. Price drops to $4.95 when BOGO code applies.
Shop WOW!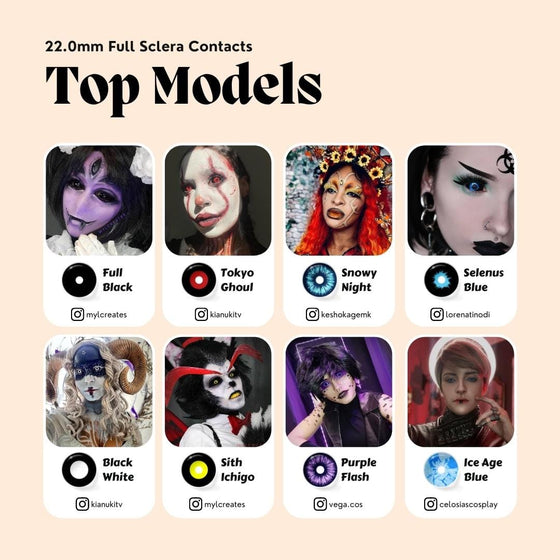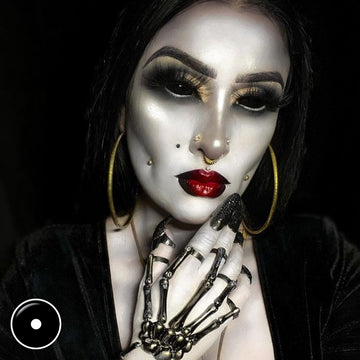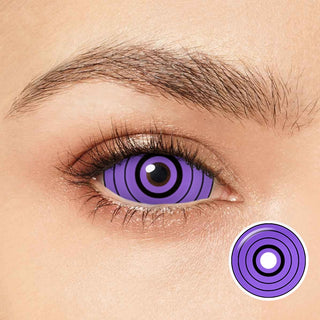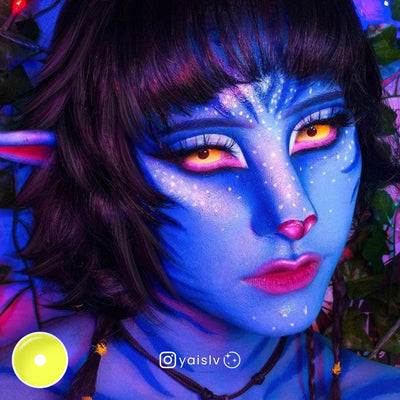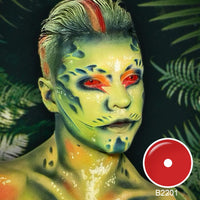 22.0mm Diameter
Sclera Contacts
Push your costume to new extreme with these ridiculous 22.0mm sclera contacts. Save up to 60% off with bundle deal.
Shop Sclera
Customers Reviews on Trustpilot
★★★★★

I was expecting the prices to be outrageous like the other websites I had looked at previously but to my surprise, they were relatively cheap, and also provide free shipping to the US. I looked around on the website and found the perfect pair to go along with my costume.
★★★★★

Amazing company to get cosplay contacts from. They have so many different styles you cannot get anywhere else and also their customer support is very good 👍
★★★★★

Twinklens is the only contact lenses online store that I trust! Their lenses are always so comfortable and can be worn for long hours without feeling dry. I use these lenses for cosplay and it's never failed to impress. Shipping time is fast and cheap it's very worthy!
★★★★★

The contact lenses are comfortable and have a stunning greenish teal/light emerald color, perfect for makeup pictures or cosplay of characters with stunning green eyes. The lenses were very well protected. I'm very happy with another purchase. Can't wait for my next order!
★★★★★

I've ordered many times, the contacts from here are very comfortable and I've had no trouble with them. Would recommend!
★★★★★

They are way better than my other contacts that I ordered from someone else that literally made my eyes water my nose run but these contacts are amazing I love them highly recommended.